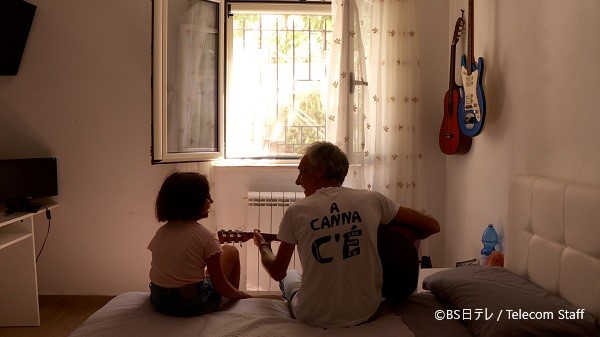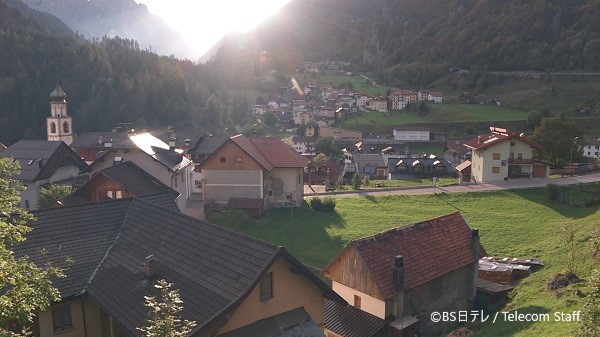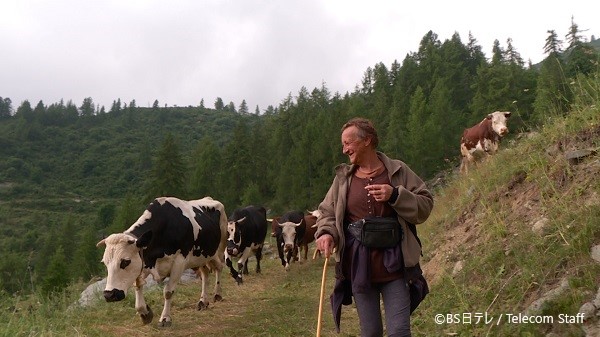 The story of a small village in Italy
Data
Year

2007~present
Producer

Otomo Naoko
Director

Mochizuki Kazuho, Miyabe Yojiro, Shimasaki Ryota
Media

BS日テレ
Length

54min
Year of Award

2010 / 2017 / 2018
Award Name

ギャラクシー賞奨励賞/「ヨーロッパ・メディア・デー」テレビ番組部門グランプリ他
Description
A documentary series that captures the vigorous lives of the people living in a small Italian village, just as they are.
Living in harmony with the climate and nature.
We question what true richness means in life through the people who live proudly in the traditions and cultures that their ancestors have built and preserved.
This popular program has captured the hearts and minds of Japanese viewers with the treasures spoken by the villagers, who cherish the hometown they share with their families above all.