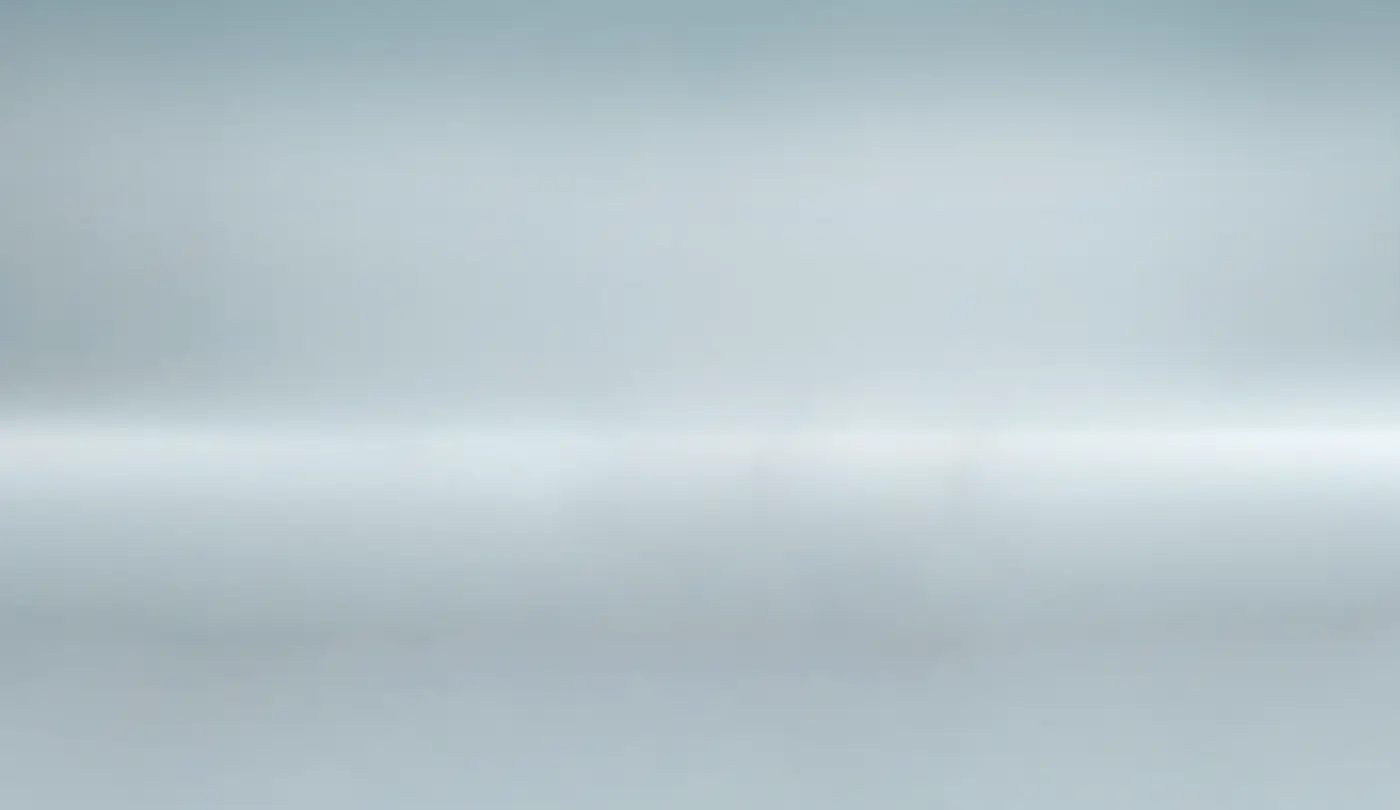 0 /0
TELECOM STAFF Inc.
We create a wide range of scripted and unscripted programming for television and streaming platforms.
Topics

07.28.2023

We have renewed our website.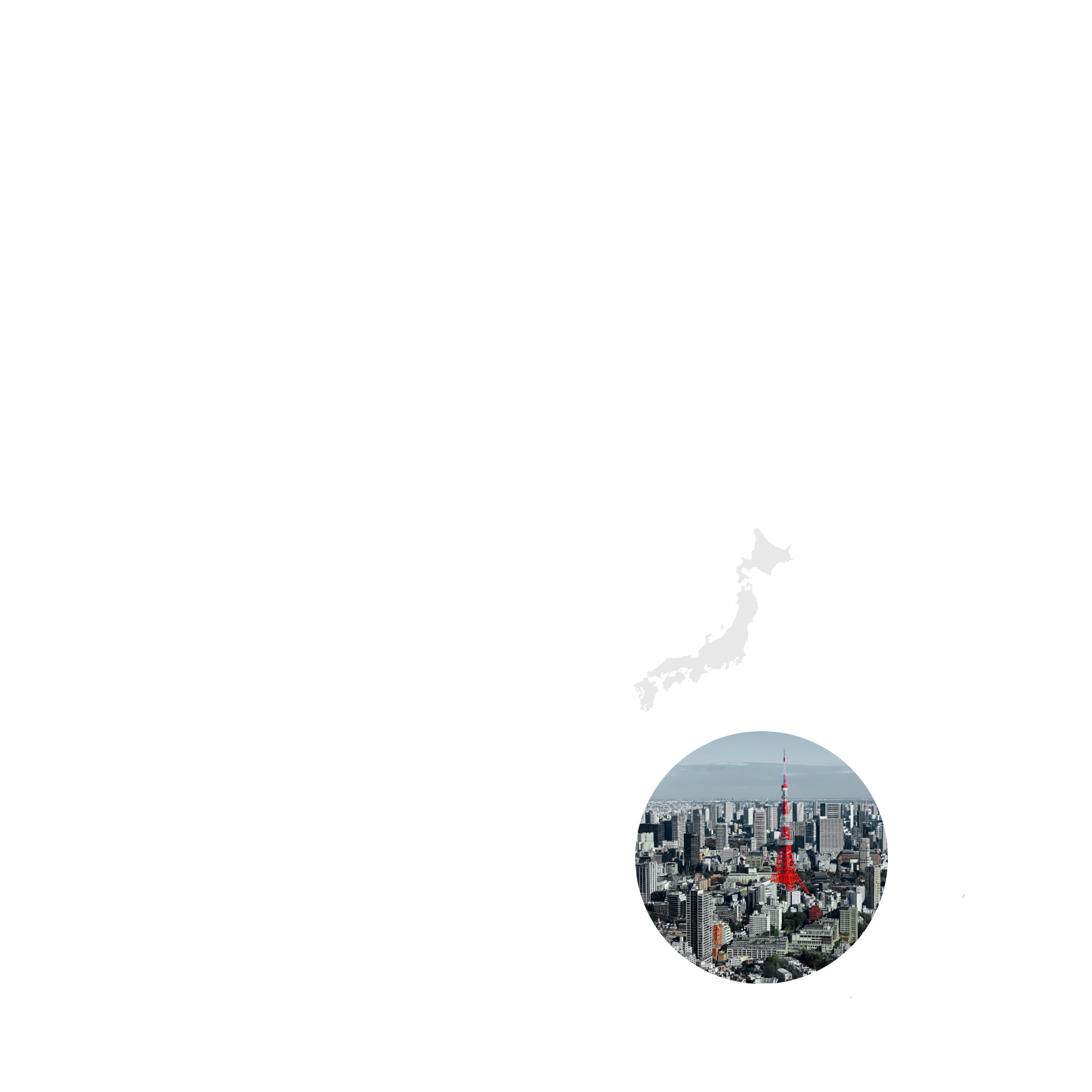 A leading video
production
company
in Tokyo, Japan.
TELECOM STAFF produces over 1,000 pieces of video content every year — centered on more than 30 programs and series — for television, streaming services, and other platforms.

TELECOM STAFF is a pioneer among Japanese video production companies, with a history going back 50 years to our predecessor.
Our critically acclaimed programs have won the International Emmy Award and many other prizes.