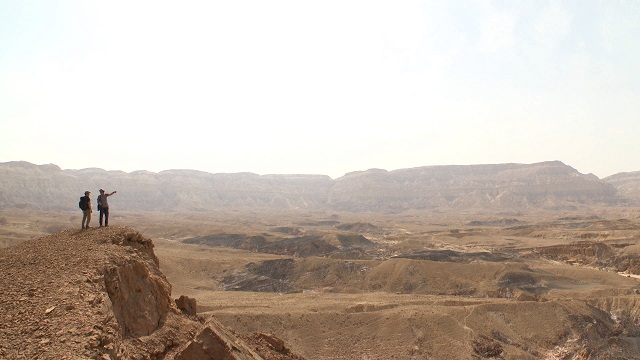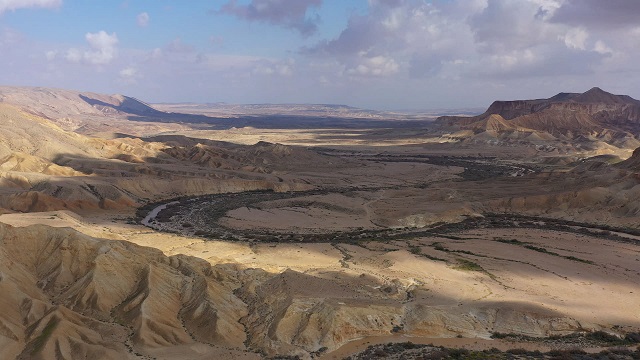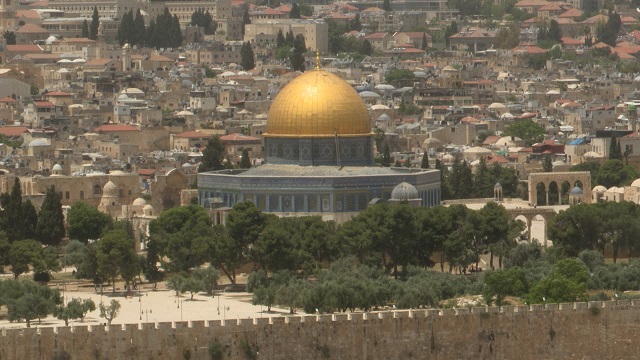 Data
Year

2011~present
Producer

Kohari Kazumasa, Miyazawa Hiroshi
Director

Iwata Arimasa, Manabe Koji, Nakashima Kazuhiro
Media

NHK BSプレミアム
Length

89min
Description
Exploring and capturing the world's most spectacular views with state-of-the-art filming technologies. A nature documentary in which we "feel" our planet.
By experiencing the volcanoes, glaciers, deserts, great rivers, and oceans, each dotted with stunning scenery, the spectacular changes that have occurred on Earth (our planet's history) will be revealed.
A program that spares no time and effort to capture the critical moments that nature presents.