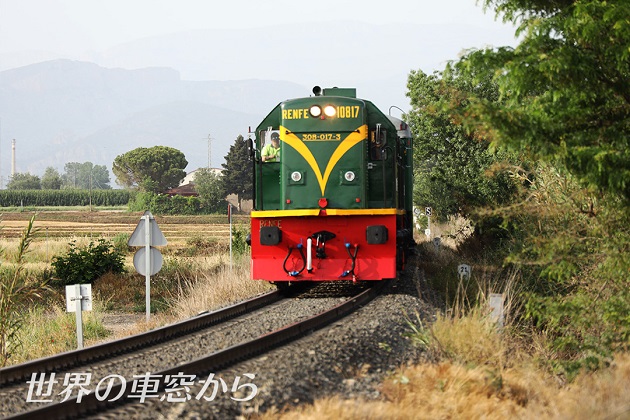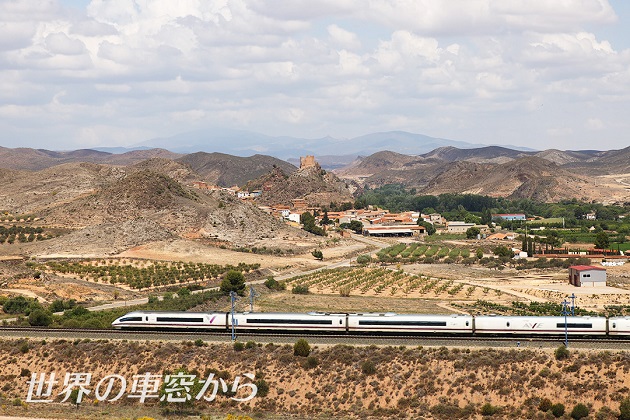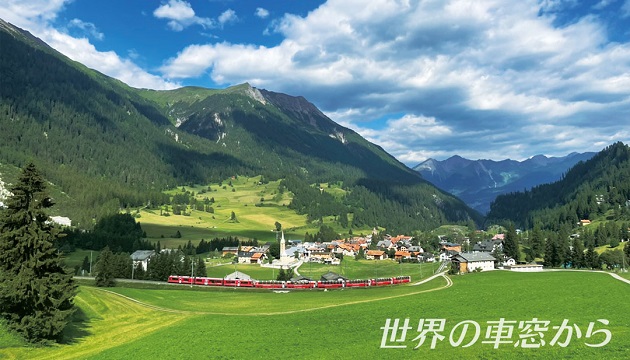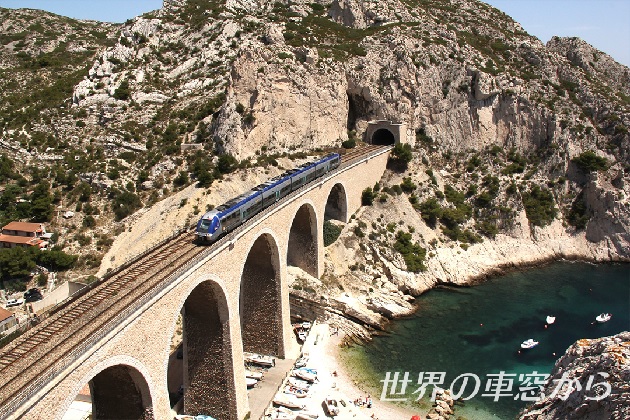 Data
Year

1987~present
Producer

Okabe Kenji, Mizutani Kumi
Director

Komine Kohei, Teramura Nanki
Media

テレビ朝日
Length

5min
Description
"See The World By Train" is an account of rail travel throughout the world.
Beginning in 1987, the total length of railways visited by the program stretches 700 thousand kilometers in more than 100 countries.
Join us on this journey by rail that Each passing moment unveils beautiful views through the windows of the rumbling trains, and learn about the people, culture, and history of the countries.